born | д.р.: 24.11.78    detained | задержана: 21.01.21
released | освобождена: ........
human rights activist, volunteer of the Human Rights Center "Vjasna". Details: Vjasna Human Rights Center
#FreeLasitsa
!
Godparenthood for political prisoners in Belarus | Libereco
Gisela Manderla (Member of the German Bundestag) for Tatsiana Lasitsa:  "I call for the immediate release of the human rights activist Tatsiana Lasitsa. It is a legitimate right to stand up for human rights. Persecuting people who stand up for their rights is unacceptable and a violation of human rights. Therefore, the arrest of Ms Lasitsa should be classified as politically motivated."
Video "I'm a political prisoner T. Lasitsa" ENG
Portraits T. Lasistsa, BWF:
Видео "Я-политзаключенная Т. Ласица" RU
Drawing by Tatsiana Lasitsa from prison: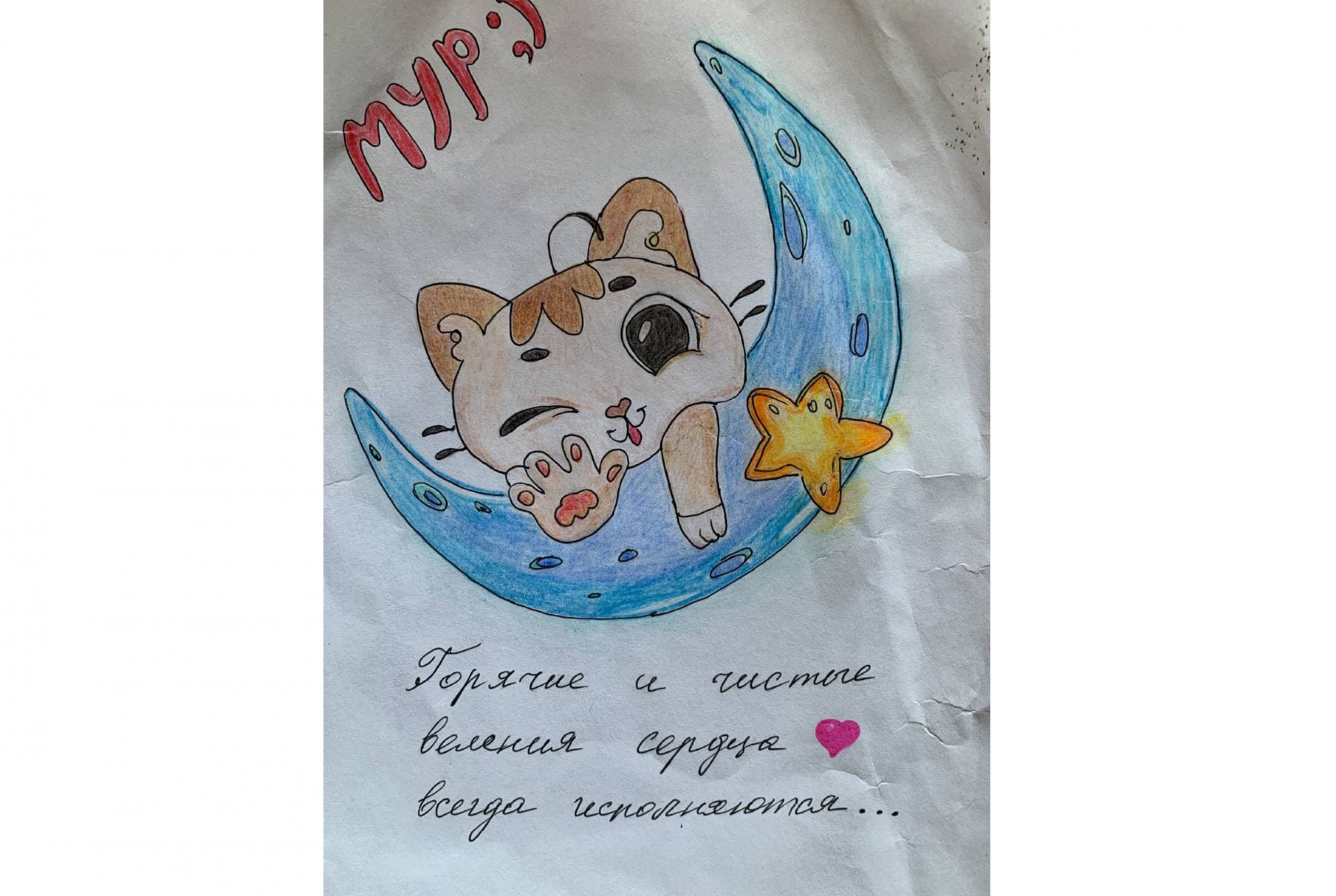 T. Lasitsa infos / in media:
24.11.21: "Happy Birthday, Tatsiana", BWF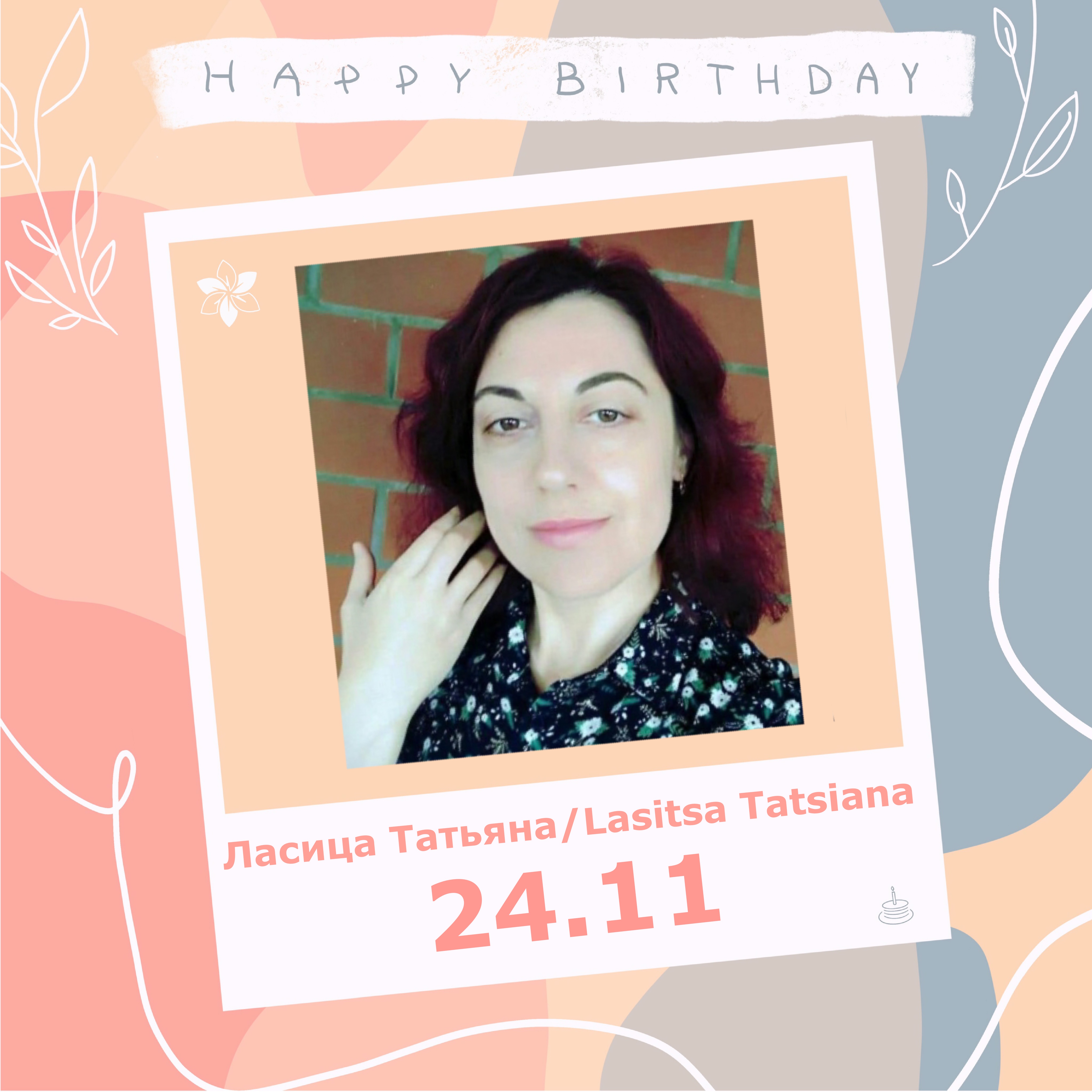 03.11.21: "Вынесены прысуд "вясноўцам" Леаніду Судаленку і Таццяне Ласіцы: тры і два з паловай гады калоніі", Viasna
16.09.21: «Калі за кратамі такія, як Таня, свет перакуліўся» – сябры пра валанцёрку «Вясны» Таццяну Ласіцу", Vjasna
03.09.21: "Суд над Леонидом Судаленко, Татьяной Ласицей и Марией Тарасенко проходит в закрытом режиме", Vjasna
23.08.21: "Суд над гомельскими правозащитником и волонтерками начнется 3 сентября. Что известно о деле и судье?", Vjasna
29.01.21: "Immediately release Viasna activist Tatsiana Lasitsa!", Vjasna
Tatsiana Lasitsa is a human rights activist from Rečyca, a volunteer of the Homieĺ branch of the Human Rights Center "Viasna".
Tatsiana Lasitsa was detained on January 21 at the Minsk airport by officers of the Interior Ministry.
On 03.11.2021 sentenced to 2,5 years in prison